Logbook Servicing
To maintain your new vehicle's warranty, it's expected that you bring it to a reputable mechanic for regular servicing and safety checks.
We can provide logbook servicing for all makes and models of petrol, diesel, LPG, electric and hybrid vehicles. You'll get important forewarning of mechanical faults, and the peace of mind that comes with knowing your new car warranty is still intact.
Contact us today!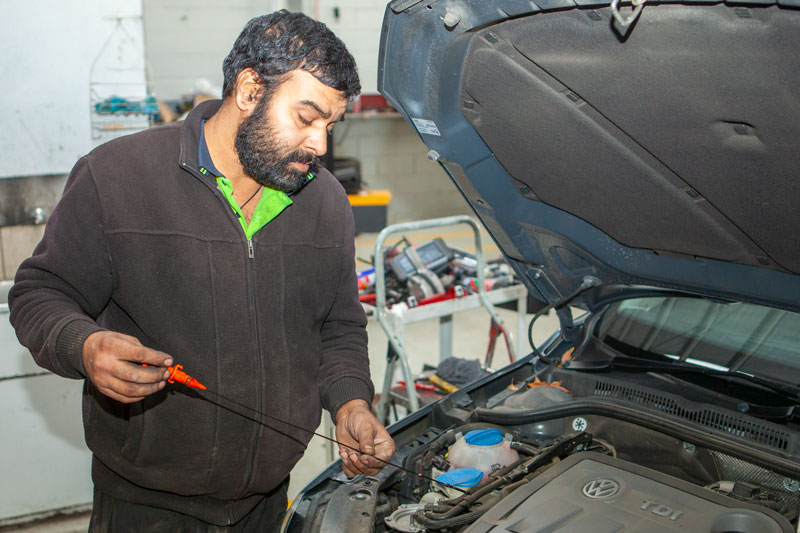 Roadworthy Inspections
Before your vehicle can be sold, traded or otherwise transferred to a new owner, it first has to be deemed roadworthy by a VicRoads licensed vehicle tester.
In addition to VicRoads licensed vehicle testing and issuing of roadworthy certificates, we can also conduct pre-purchase inspections for added peace of mind when buying a secondhand vehicle, as well as pre-trip inspections ahead of your next driving holiday.
Contact us today!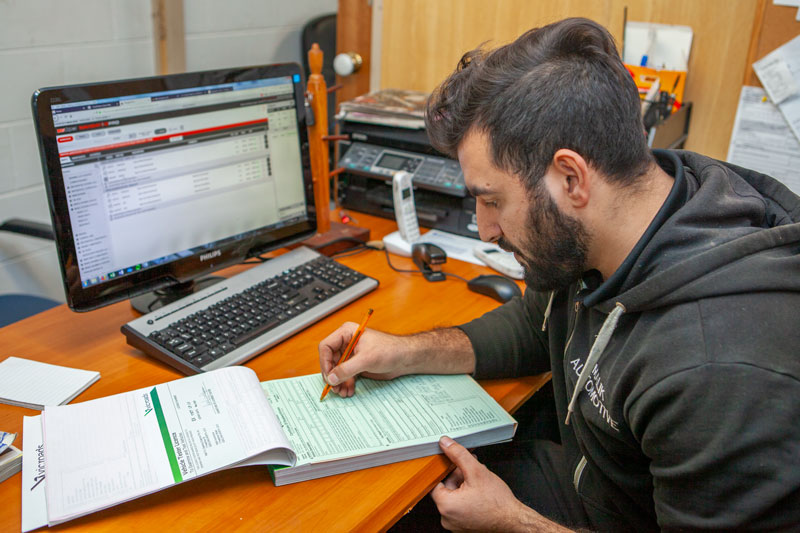 Brake Repairs
Your vehicle's brakes are often your most important safety feature, especially given the stop-and-start nature of urban driving.
We offer a complete range of services for your vehicle's brakes, from replacing worn brake pads, discs and drums to machining the surface of your brake discs for longer life. We can also check your brakes' hydraulics.
Contact us today!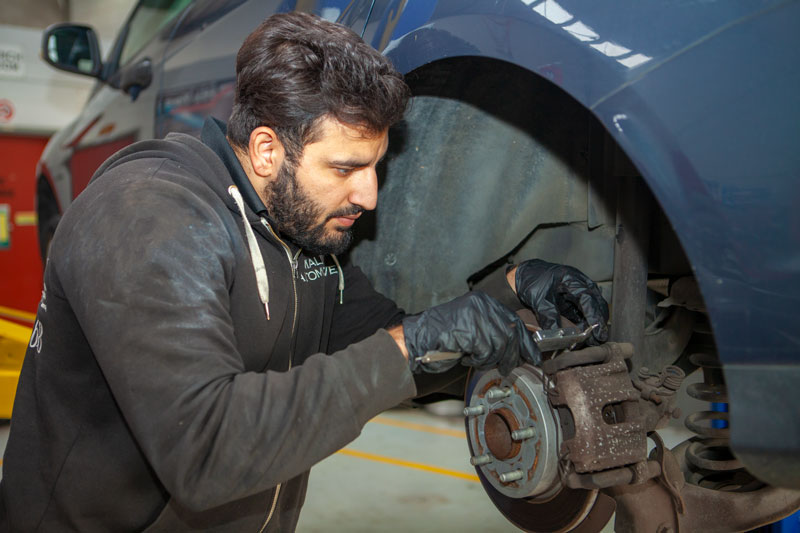 Steering & Suspension
Many ride comfort and handling issues can be traced back to poorly maintained or ageing steering or suspension components, from play in the steering wheel to body roll when going around corners.
We can provide a range of repairs to restore your vehicle's handling and ride comfort, from replacement car springs, shock absorbers and bushes for your suspension to wheel balancing and alignment for your vehicle's wheels to increase control on the road.
Contact us today!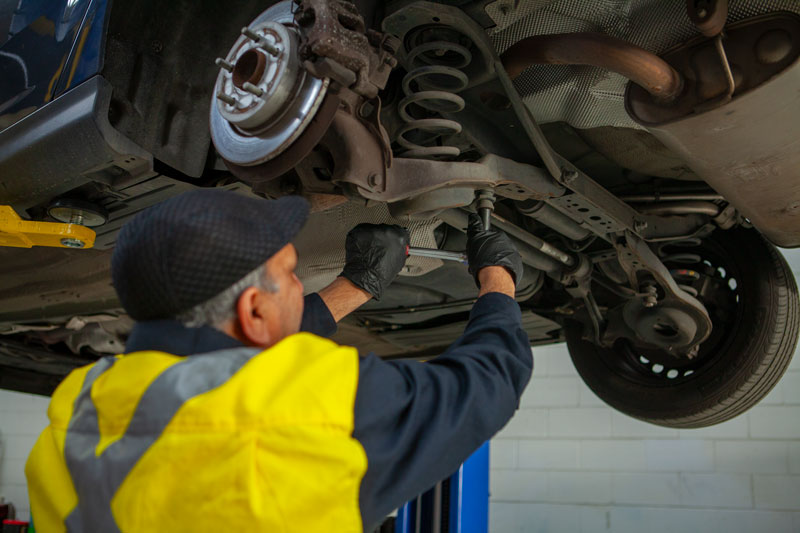 Clutch & Transmission
Your vehicle's transmission is a piece of precision engineering that requires regular checks to catch faults before they deteriorate into more serious problems.
We can repair or replace manual and automatic transmission units, as well as conduct repairs on your vehicle's differential and CV joints.
Contact us today!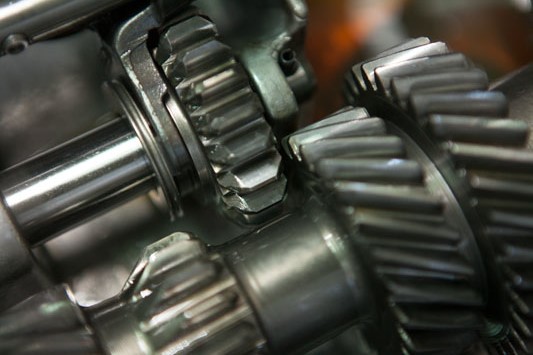 Radiators & Cooling
An overheating engine can lead to significant performance problems with your vehicle, as well as possible breakdowns. If you think your vehicle's overheating it's best to pull over immediately and call us for a check of your vehicle's cooling system.
We can repair or replace radiator and heater units, head gaskets and thermostats, as well as conduct coolant flushes to remove any internal residue, and pressure testing to detect any leaks in your vehicle's cooling system.
Contact us today!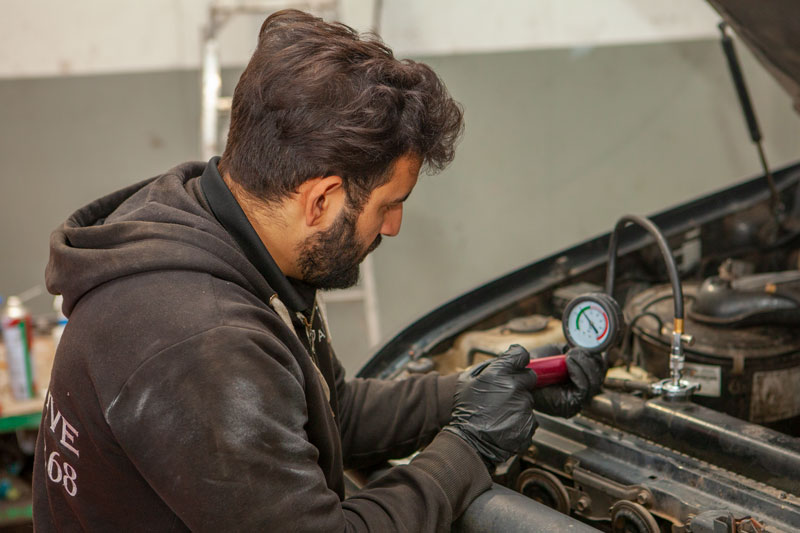 Diagnostics & Auto Electrical
Our workshop is equipped with the latest in diagnostic scan tools to help us locate faults in your vehicle's electrics sooner, getting you back on the road more quickly and at minimal inconvenience.
We can also offer customers replacement batteries, alternators and starter motors, as well as the installation of a variety of vehicle accessories, including new lighting, stereo units, solar panels, dual battery systems and more.
Contact us today!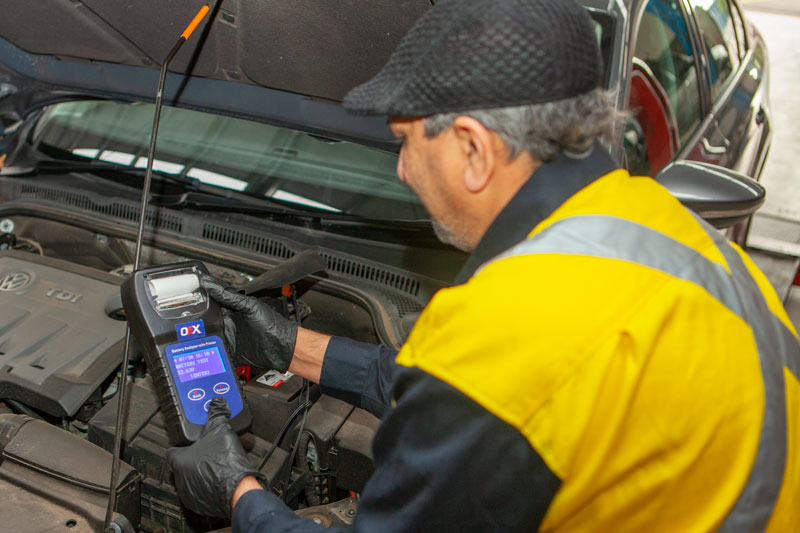 Wheels & Tyres
Getting the right tyres for your vheicle means more than simply matching make and model. To get the absolute most out of your new rubber it's best to also consider the typical weather and road conditions, even your own habits as a driver.
We can source and fit a range of tyres for all makes and models of passenger car and light truck, from many of Australia's most trusted tyre manufacturers. We can also fit, balance and align those tyres for maximum value for money.
Contact us today!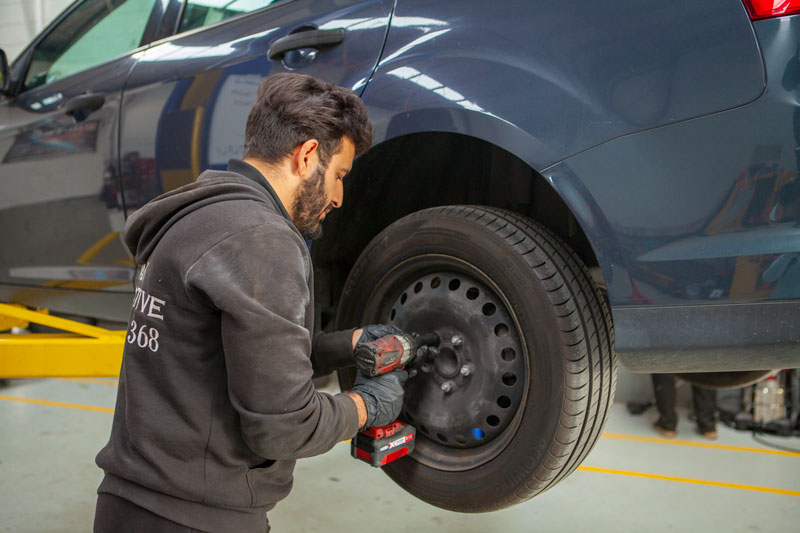 Other Services
We offer a range of additional services, including:
Exhaust repairs and replacements
Caravan and trailer repairs
Roadworthy inspections for trailers under 4.5t
Windscreen replacement
Third-party towing
Roadside assistance within 20km of Geelong
And much more
Contact us today!